How quickly will my order ship?
Orders begin processing in our system within hours of them being placed. How long it takes between your order being placed and our warehouse team shipping your order will depend on the product you are ordering. Shipping times are available on all product pages and most orders will ship UPS Ground. At this time we do not ship outside the contiguous United States.
Stocked:
Stocked items are ready to ship between 1 and 3 business days from the time your order is placed. Large orders may be subject to a lead time of up to 3-4 weeks. If there is a delay in fulfilling your order you will be notified via the email address on your order as soon as possible.
On Request:
On Request items are sourced through our specialty vendors. Once you place your order you should expect your order to ship within 7 business days.
Special Order:
Special Order items are ordered direct from our suppliers when your order is received by our team. These items can take 3-4 weeks before they are available to ship.
Shipping:
The majority of our orders will ship out of Illinois and the transit times will be 1-4 business days. Tracking information will be emailed to you once your order is ready to ship. Information regarding large-order shipping can be found here HERE.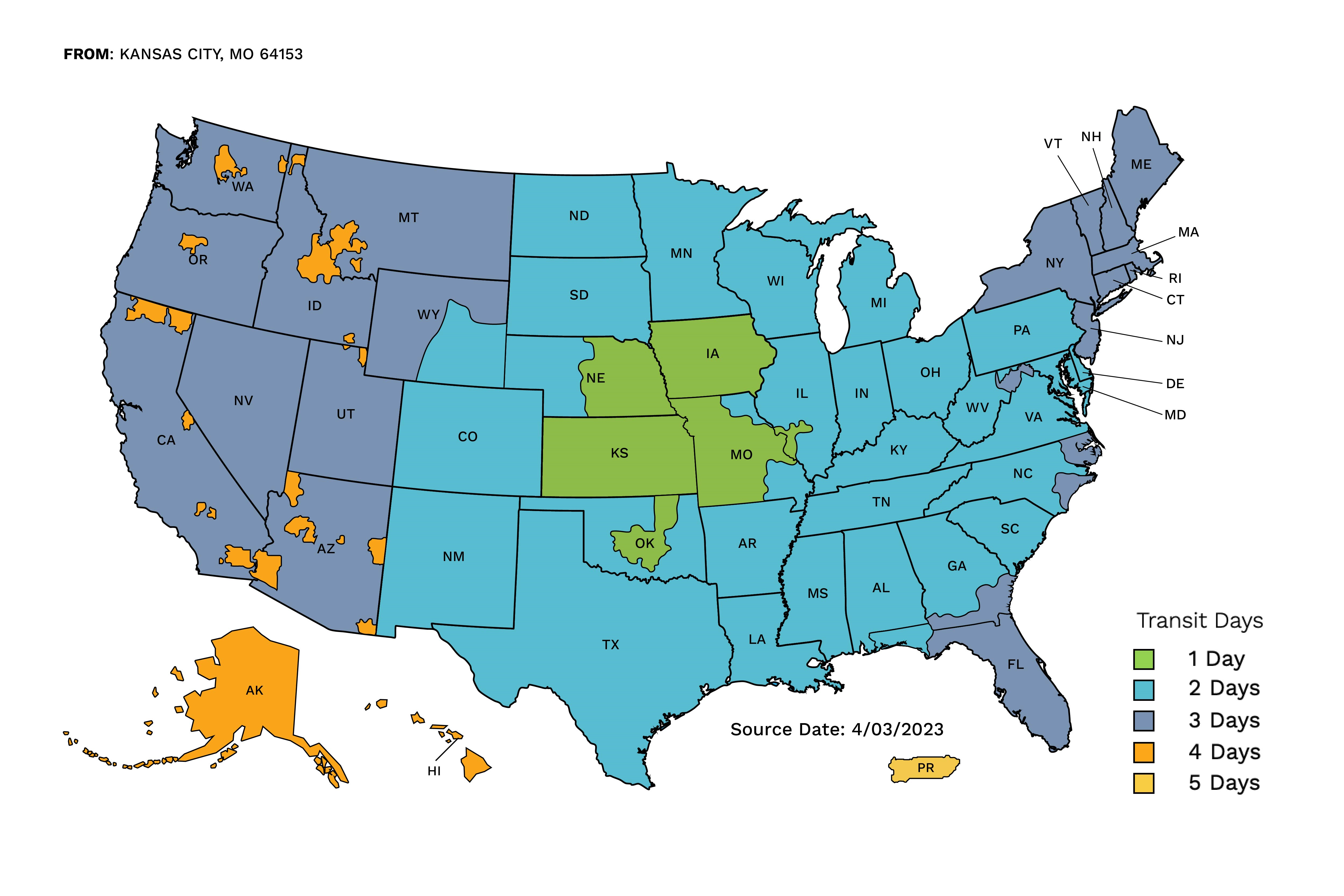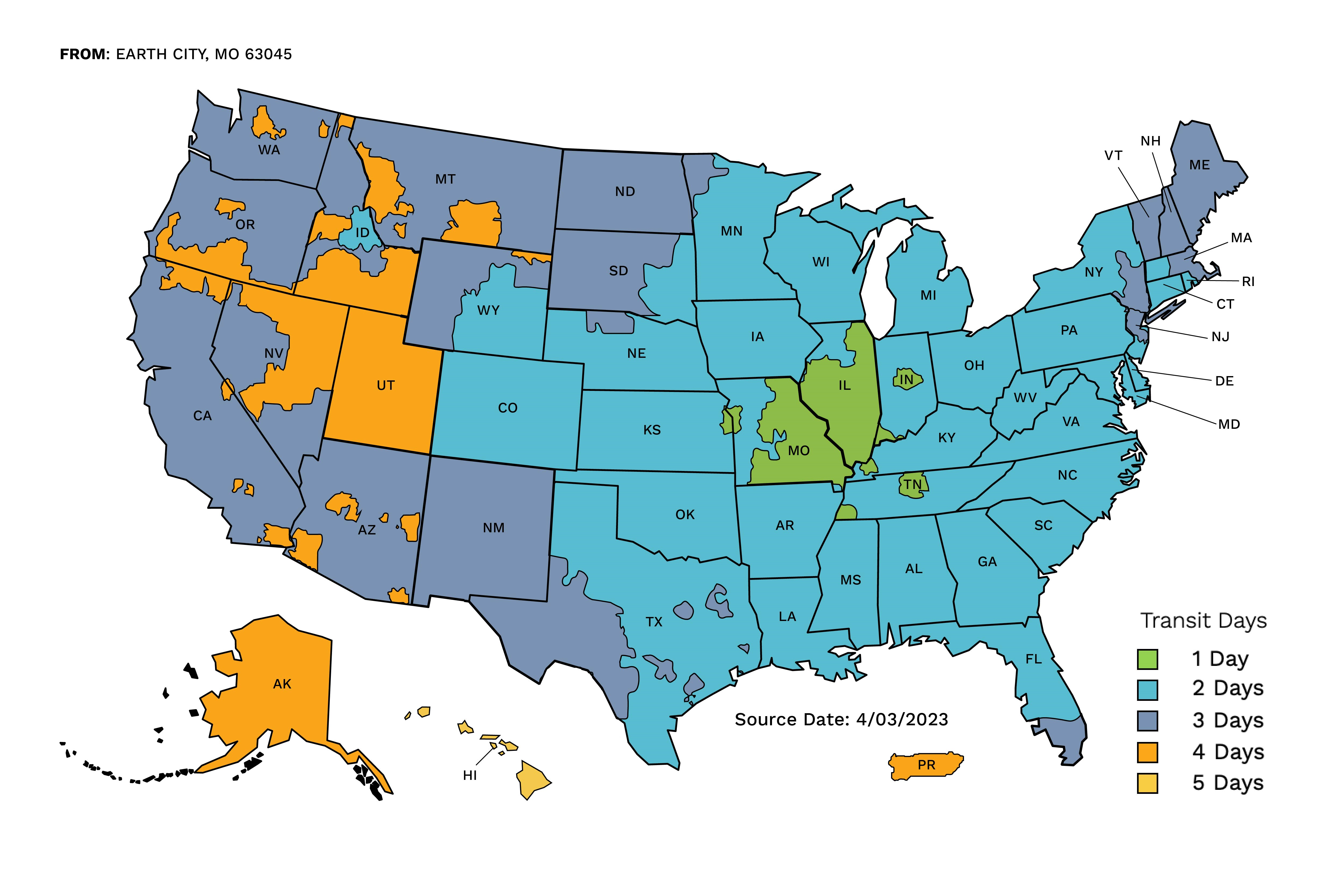 * Please note times listed are approximate and subject to change due to availability and Holiday closures. Please contact our customer service team for more information.